All three rollers turn under power. It's the 328D model made that much better. Gears get the rollers going to pull in...
more info ►
$400.00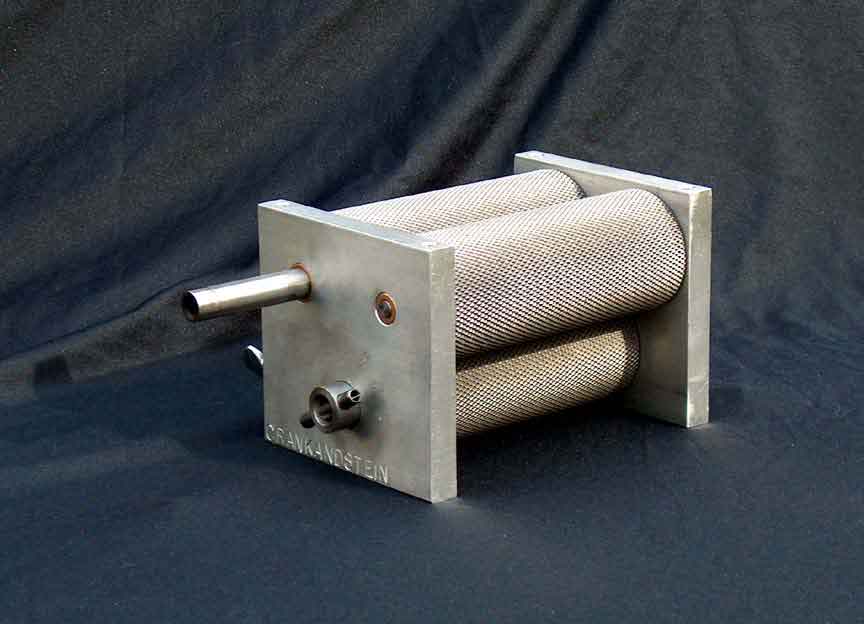 This mill is big enough to start a small commercial brewery. Detented adjusters make it especially easy to change the...
more info ►
$250.00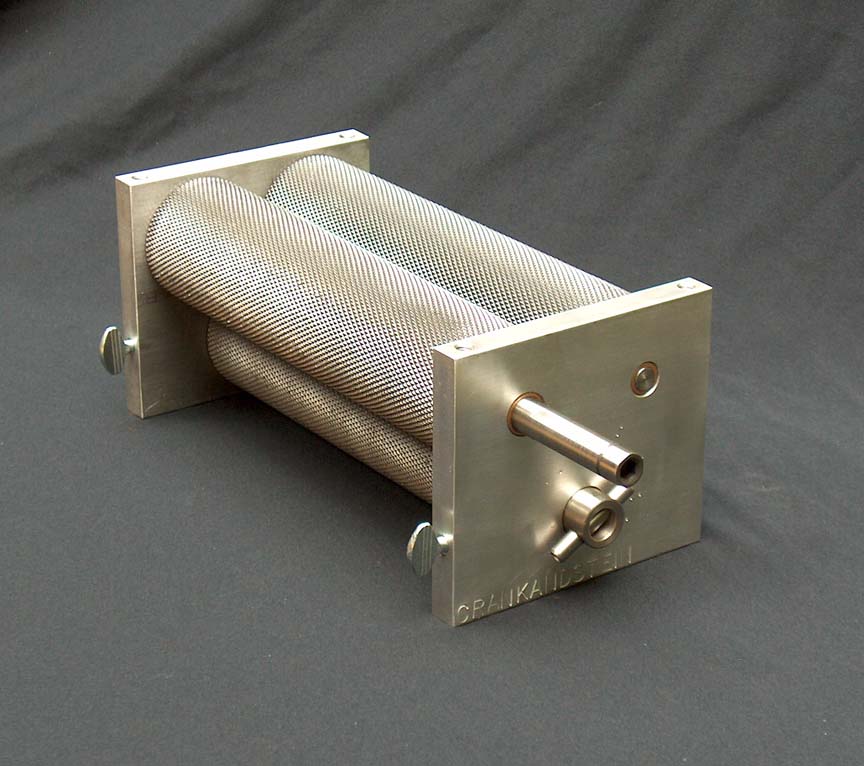 Turn professional with this enlarged version of the 320D. It's got bigger rollers and axles to turn out 20 to 25 pounds...
more info ►
$310.00